«VITAFOREST» is Stability and High Quality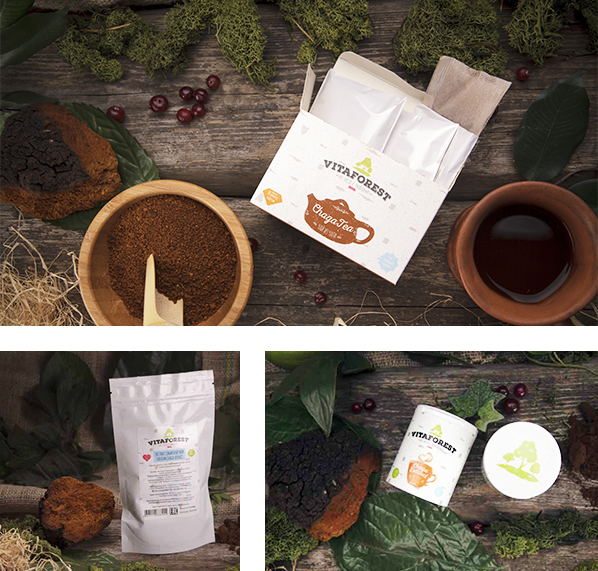 ---
«VITAFOREST. From the Forest with Love»
---
The slogan of our company reflects our targets and ideas. Thanks to our efforts, many really useful and unique forest products, for example, the birch chaga, wild mushrooms and berries have become more available for everyone. If you keep up with time, pursue an active lifestyle and take care of your well-being and health, our product is right what you need!
We also offer the possibility of purchasing an unlimited volume of wild products for export to any part of the world. We have different attractive offers and a flexible discount system to partners willing to become a distributor of our products!
Our product range include several products made of the birch chaga, berries and mushrooms collected exclusively in ecological clean areas of the Urals and Siberia.


NON-GMO. NO PRESERVATIVES. NO COLORANT DYES.

We guarantee the highest quality of delivered products as well their high healing performance.
---
The possibility of bulk buying in any volume enables you to get a unique and diverse product range in one place and at reasonable prices. We do our best to make our products come in every home!
Buying the «Vitaforest» chaga tea or extract you get a multifunctional assistant for your body. A powerful antioxidant containing a huge amount of vitamins, minerals and microelements that will not only help you to strengthen the immune system, but also get rid of many serious diseases.
Historically, the chaga has been efficiently used to treat any kind of cancer and up to this day it has been successfully used in many branches of modern medicine.
At drying raw materials and producing chaga extract, we use technology with a gentle temperature mode. The polysaccharides and antioxidants contained in the melanin and many other active substances responsible for the final product quality and effectiveness are stored at a temperature no higher than 48°C.
---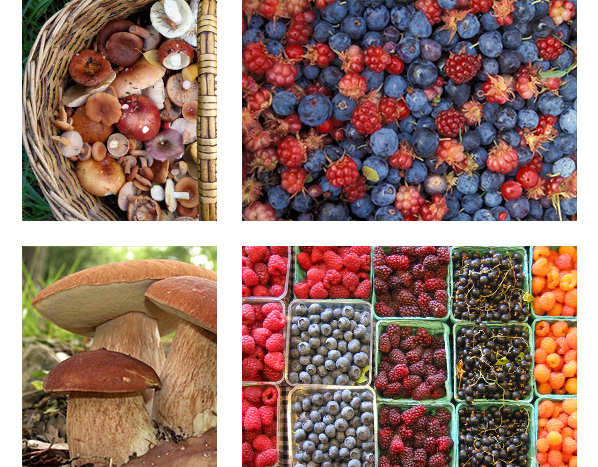 Choosing the «VITAFOREST» Company you get high quality and unique products, as well a reliable partner that guarantees profitable and long-term cooperation.
---
For potential cooperation and purchase of chaga extract and tea, please contact:
---